We decorate homes all year, but nothing gets us more excited than decorating for Christmas! Watch our holiday decorating process using product from our McGee & Co collection. The tips are universal, so you can apply them to holiday decor you already own!
Watch Video
Don't miss out on decorating opportunities in unexpected rooms like kitchens and bathrooms. If you're like us, you'll spend lot of time in the kitchen. Since you still need a lot of useful surface space, you don't want to clutter it up with nonfunctional decor. Instead, we created a holiday color palette with kitchen staples.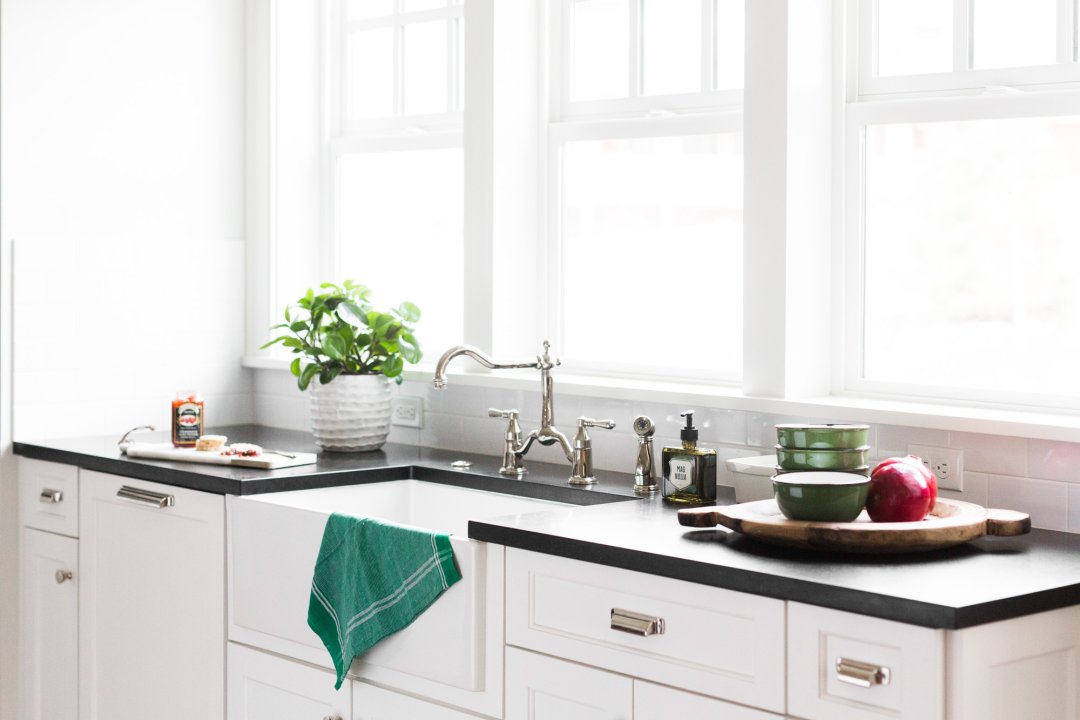 In your everyday decor, you would typically go a little simpler. For the holidays, you can be a little more playful and pack in decorations. Even though it's jam packed, it doesn't look cluttered. We used repetition in our theme and added levels with different heights in a neutral color palette.
Start with placing your anchoring pieces, like a lamp and a tray. From there, fill in the rest. We like to swap out our family photos and put them in holiday frames. Our gold foil frame is good all year long, but adds a nice shine for the holidays.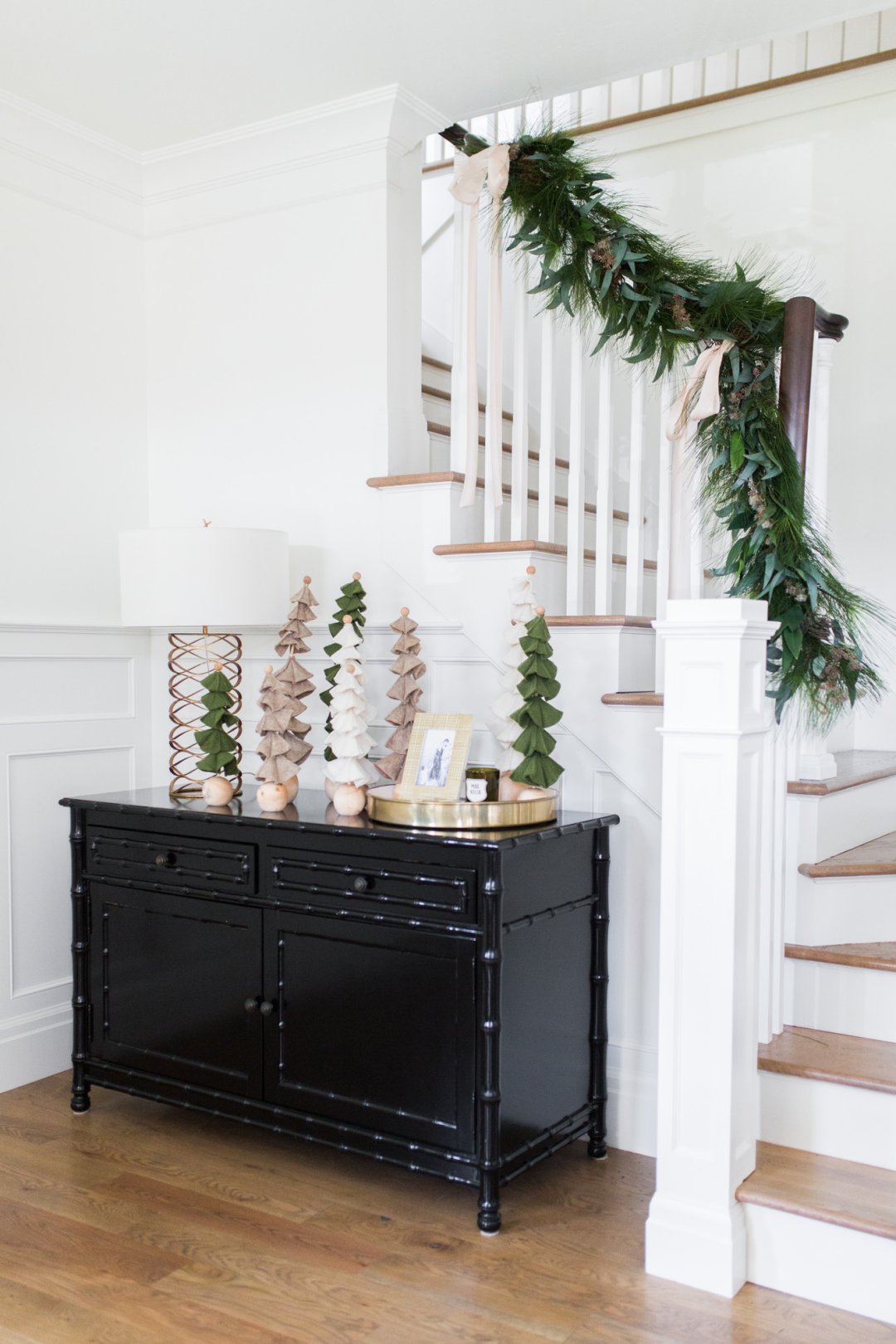 Similar guidelines apply for decorating your mantel for the holidays. We like to start with a focal point, go bigger and fuller with our decor, and create levels! You can read our tips on styling a holiday mantel for more ideas.